The Ideal Replacement for the Yamaha™ NS-10™ Woofer Driver
Introducing the most accurate reproduction of a Yamaha NS-10 driver yet developed. Many have tried but none have succeeded in creating a replacement driver with the exact timbre of the woofer used in the most widely used studio monitor in history…until now.
MISCO's goal in developing the MS10-W was not to improve upon the NS-10's woofer performance but to exactly match its sound. Making a drop-in replacement driver with a white cone is easy; getting a perfect sonic match is very difficult.
If you're looking for the original performance from the NS10, you need to consider the Bold North Audio MS 10-W.
The proof that we succeeded is in the measurements and the listening.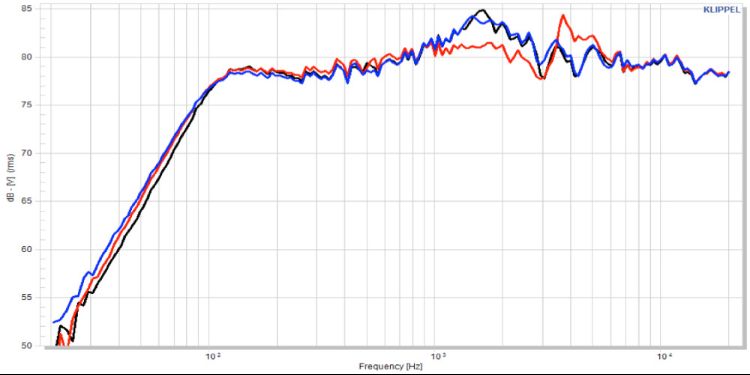 On-axis frequency response measured with Klippel Near Field Scanner: Yamaha NS-10 black, BNA MS10-W blue, competitor "A" red. Click image to see more proof in the MS10-W Technical Brief.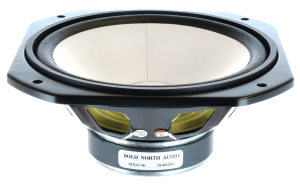 Part # 82110, Model # MS10-W
7.1" (181mm), 8 Ohm Square
Replacement Woofer Driver
for Yamaha™ NS-10™
FREE SHIPPING
In The Continental U.S. And Canada
Canadian customers, for Free Shipping, click here to order
Order With Confidence
We are certain you will love your new MS10-W woofer. If you are not 100% satisfied, you may return your purchase within 30 days for a full refund. We will even pay for the return freight!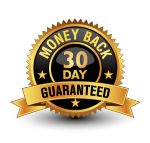 What The Pros Are Saying Aboout the MS10-W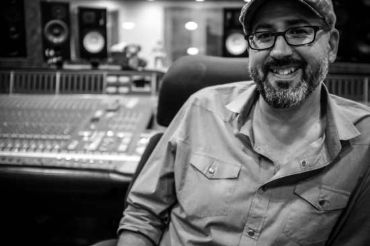 "This isn't just a white speaker, resembling the NS-10 woofer, it is exactly like a NS-10 woofer. I couldn't be more pleased with the result!"
Kevin Szymanski
Producer, Mix Engineer - Nashville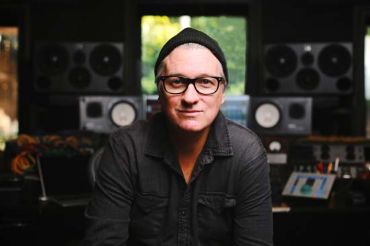 "Finally, someone did it! The NS-10 woofer has been resurrected! Thanks Bold North for your commitment to replicating as opposed to 'improving.' I have total confidence in my new MS-10s!"
Joe Zook
Mix Engineer, Los Angeles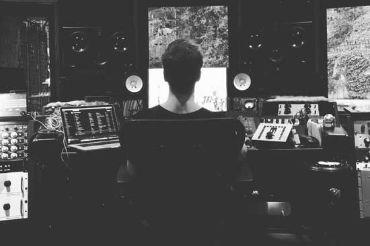 "[Bold North Audio's] dedication to faithfully sticking to the classic design that worked for years results in a replacement component that I trust and continue to use with my favorite speakers…"
Ross Newbauer
Mix Engineer, Los Angeles