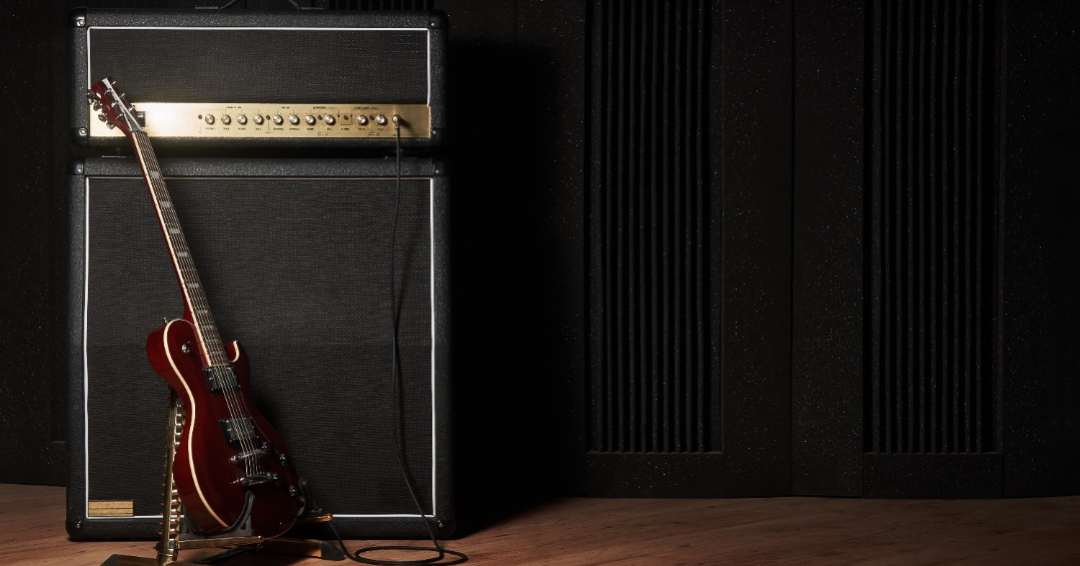 ToneSpeak: The Pursuit of the Perfect Tone
ToneSpeak™ guitar speakers are the result of years and years of the deep-dive for the guitar tone that hits the spot just right. Decades of testing, field experience and conversations with elite tone-chasers have all been poured into these fine products.
Each ToneSpeak model is named after, and represents a different great birthplace of American and British music in the 20th century. These models are designed by musicians, for musicians, and are backed with advanced Klippel technology to ensure that they are precise when they perform. MISCO's manufacturing experience with musical instrument drivers guarantees that when you play ToneSpeak, you play the best.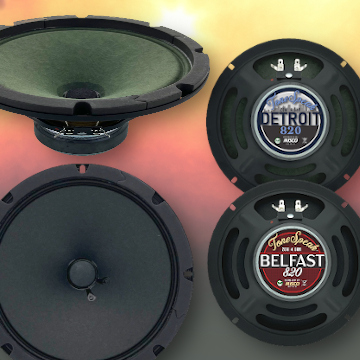 Find the sweet spot for your tone with the newest guitar speakers from ToneSpeak: The Detroit and the Belfast.
The American and British designs of this series showcase the best parts of any player's catalog—driving chords, catchy riffs, soaring solos, exciting extended techniques, and everything in between.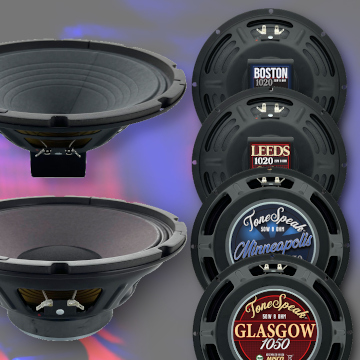 Give your guitar a true voice with the Boston, Leeds, Minneapolis, and Glasgow 10" guitar speakers for your next gig.
Choose between either vintage alnico or modern ferrite magnet motors, as well as models with varying cone designs for unique solutions that feel like they've always been in the back of your mind.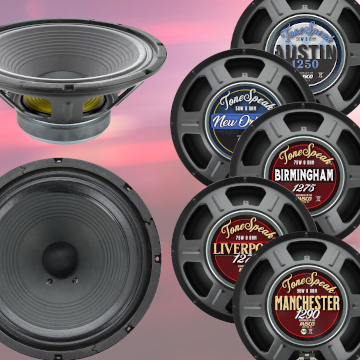 Experience the sounds that started it all with the Austin, Birmingham, Liverpool, Manchester, and New Orleans.
These 12" guitar speakers are the first wave of ToneSpeak models designed to scratch the itch of guitarists everywhere who are still looking for the tone that satisfies the ears in just the right ways.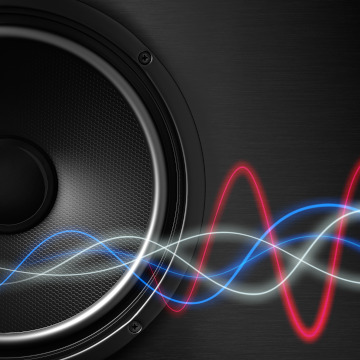 ToneSpeak IR's make great guitar tone possible in every digital situation. Within each package, you get multiple mic'ing positions from industy standard microphones.