Audio Solutions for Developing Your Soundscape for Outdoor or Indoor Immersive Sound Environments.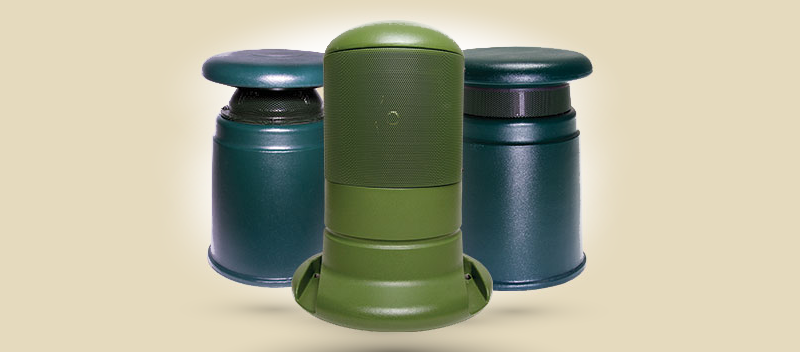 Powerful Performance, Immersive Results
MISCO is a proud manufacturing and fulfillment services partner with SoundScape. SoundScape has been providing unique in-ground products and services since 1984, supplying some of the best quality and most reliable audio solutions in the industry. SoundScape speakers blend into any outdoor environment while providing great sound with high reliability, and are ideal for hidden audio solutions.
Choose from a variety of speaker types, enclosure sizes, and frequency ranges to immerse your listeners into the great outdoors. Each model from Soundscape offers a rugged and durable design, smooth coverage, and omni-directional sound with no loud or dead spots -- a great choice for outdoor resorts, fairgrounds and theme parks, courtyards, and other commercial foreground music applications.
---
HIGH FIDELITY LANDSCAPE SPEAKERS
*SoundScape logo and trademarks are used with permission.