Beyond the Ordinary: MISCO Sound Solutions for Every Industry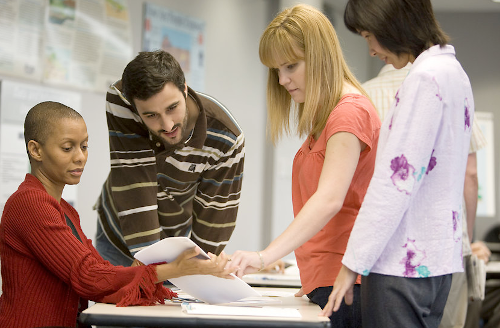 Whether you need an audio solution designed from the ground up, or an "off-the-shelf" speaker, you've come to the right place. We design, engineer, prototype, test, and build everything, whether you need a custom-built loudspeaker or a multi-channel amplified audio system, all at our Minneapolis location. Need delivery in Asia? We also manufacture in Dong Guan, China.
Audio providers from around the world rely on MISCO as their go-to resource for drivers and speaker systems. The industries we have served and still serve includes all those listed below.
Don't see your industry?
CONTACT US and find out how MISCO can assist you.