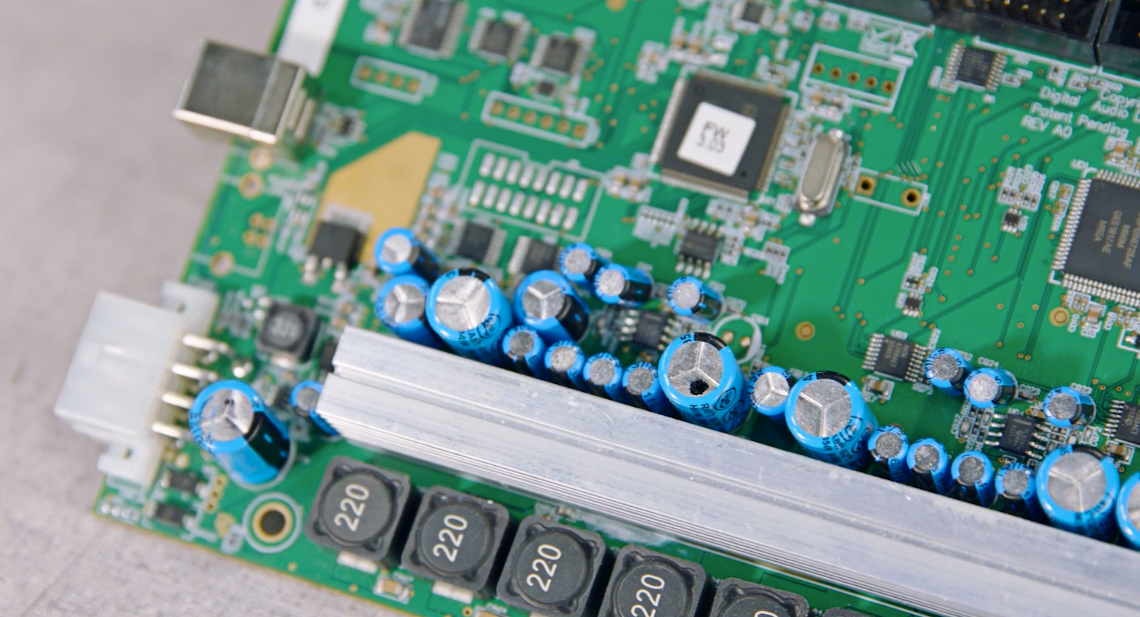 MISCO Amplifiers: Powerful Performance
If you wish to build a high-quality audio system, choosing the right amplifier is just as important as choosing the right speakers.
MISCO provides top-notch amplifiers to give you the finest control over your system's final output. Our passive and active crossover designs, Digital Signal Processing, and Graphical User Interface options level-up your audio and help you craft the exact response your system needs. Advanced technologies we employ include high-efficiency Class D amplifiers and DSP control stages for the best possible performance, flexibility, and convenience.
MISCO Amplifiers are available in a variety of configurations, with select power supply and upgrade options. Choose from a series of ready-to-ship amplifiers—from simple low power PCB, through in-chassis, multi-channel, DSP-controlled, and high-fidelity solutions—or design a custom amplifier from the ground up to match your requirements and your vision.