USA Manufacturer
Audio Products and
Custom Solutions
A one-of-a-kind provider with 70+ years of experience
"Only MISCO offers USA and off-shore speaker driver and amplifier manufacturing combined with full turnkey service from product design to delivery, and every step in between. From sophisticated custom audio systems to 'off-the-shelf' speaker drivers, MISCO has been saving our customers time, effort, and money for 70 years."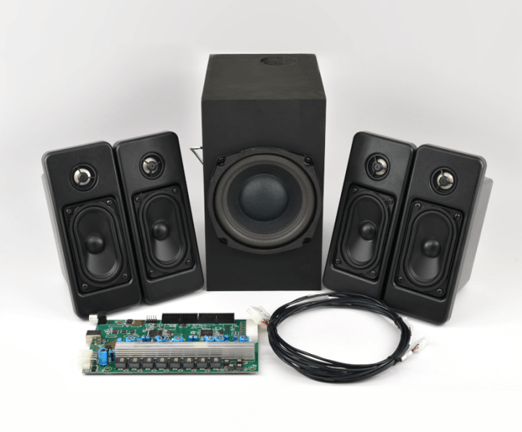 Turnkey Systems
---
MISCO's TK systems are tried and true integrated audio solutions that will get your project up and running incredibly quickly.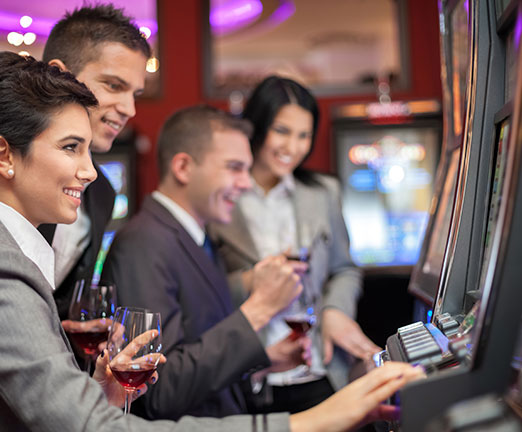 Gaming Case Study
---
Learn how MISCO's experience and responsiveness helped a casino gaming manufacturer realize his dreams in record time.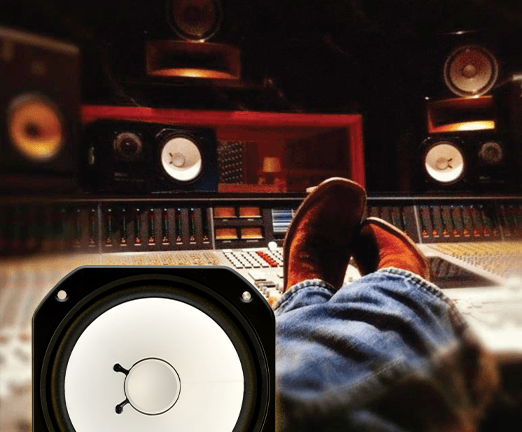 Bold North Audio MS10-W
---
MISCO has recreated the exact timbre of the woofer used in the most widely used studio monitor in history, the Yamaha™ NS-10™.