Staying Up To Date: MISCO Trade & Show Associations
MISCO is a member of numerous trade associations. We joined these associations because they help MISCO staff keep up with the latest technologies and trends so we can serve our customers better. Through these organizations and trade shows, we develop personal networks and build mutually beneficial long-term relationships and partnerships. We attend and often conduct training and education seminars at association events. They help us re-examine and improve our practices for the benefit of our customers.
Quality work creates quality products. That's MISCO!
General Audio & Loudspeaker Associations
AES
Audio Engineering Society www.aes.org
---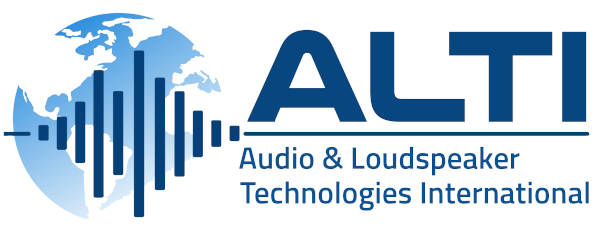 Alti
Audio & Loudspeaker Technologies International www.altiassoc.org/
---
Gaming & Casino Associations
Indian Gaming
National Indian Gaming Association www.indiangaming.com
---
AGEM
Association of Gaming Equipment Manufacturers www.agem.org
---
G2E
American Gaming Association Expo www.globalgamingexpo.com
---
High-End Audio & Home Theater
AXPONA
Audio Expo North America www.axpona.com
---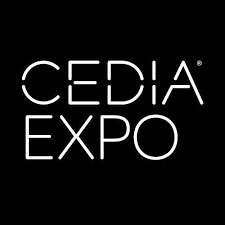 CEDIA EXPO
---
The Absolute Sound
---

Stereophile
---

T.H.E. Show - Newport Audio
The Home Entertainment Show www.enjoythemusic.com
---
Kiosk & Digital Audio Signage

Digital Screen Media Assoc.
---
Commercial & Pro-Audio
Sound & Communications
www.soundandcommunications.com
---
infoComm International
The Association Representing the Commercial Audio Visual Industry World
---
Aerospace & Aviation
Aviation Week
Business & Commercial - Aviation aviationweek.com
Aircraft Interiors International
The International Review of In-Flight Entertainment and Communications
aircraftinteriorsinternational.com
Aviation Today
Solutions for Global Aviation Electronics