Our Science. Your Music. ™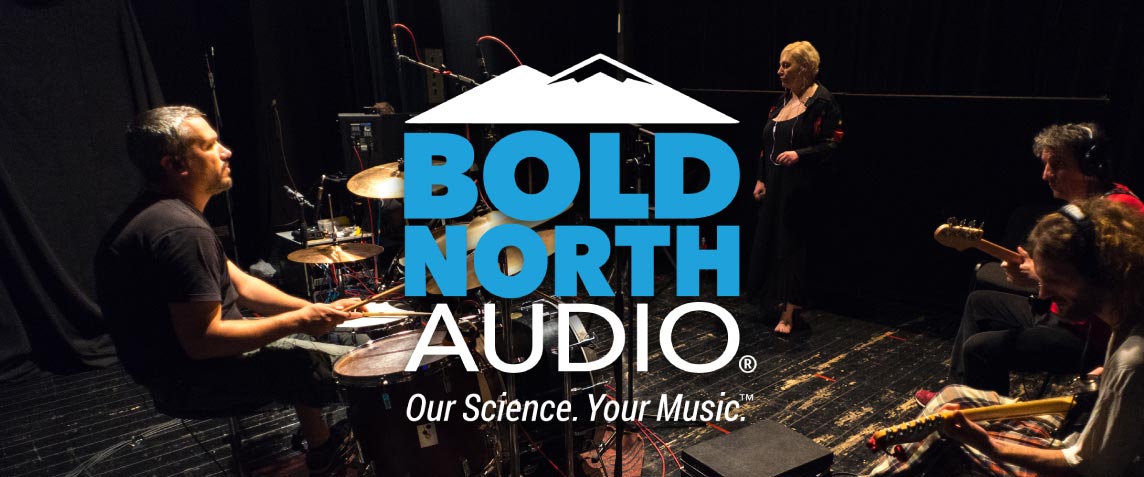 Seventy years ago Cliff Digre started MISCO. A son of Norwegian immigrants, his vision was bold—to challenge the established loudspeaker industry with more creative solutions and superior client service. And it is our inspiration today in the creation of a new brand of component loudspeakers and audio systems – Bold North Audio.
Science Serving Music
Bold North Audio products aspire to be the most accurate and thoroughly engineered audio transducers available. Bold North Audio world-class performance is rooted in fundamental scientific research, careful materials selection, precision manufacturing and most of all, love of music. We harness cutting-edge Klippel vibrational analysis science to reveal the keys to superior audio performance. While we rely heavily on objective science to lead us, we understand that most of all speakers need to tell the musical truth. Our engineers, musicians, and recording studio veterans are the final judges of when a design is worthy of the Bold North Audio logo.
The most accurate reproduction of the NS- 10TM Woofer
Introducing Bold North Audio's MS10-W. Many have tried but none have succeeded in recreating the exact timbre of the woofer used in the most widely used studio monitor in history…until now.
MISCO's goal in developing the MS10-W was not to improve upon the Yamaha NS-10's woofer performance but to exactly match its sound. Making a drop-in driver with a white cone is easy; getting a perfect sonic match is very difficult.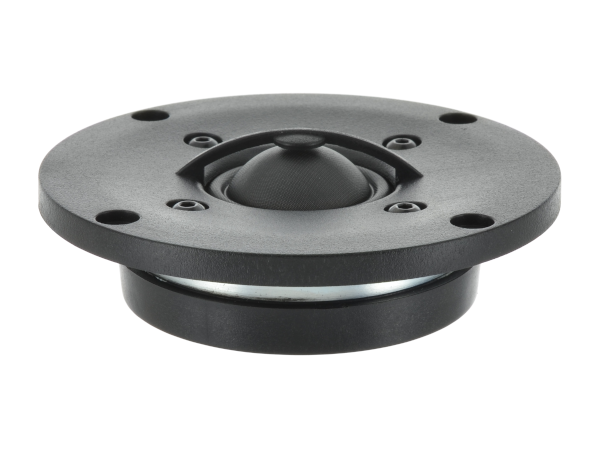 29 mm neo-classic dome tweeter designed and assembled in the usa
Designed by transducer engineers with decades of experience and built by highly skilled manufacturing personnel, this is the only dome tweeter in the market that is designed and assembled in the USA and fully Klippel Verified. The BDT-2901 (78036) tweeter is the result of listening to requests by engineers and audiophiles for a precision 29mm dome tweeter with a low cross-over point. Experience crisp high-end frequencies while maintaining an overall smooth performance, free of the metallic ping produced by titanium dome tweeters.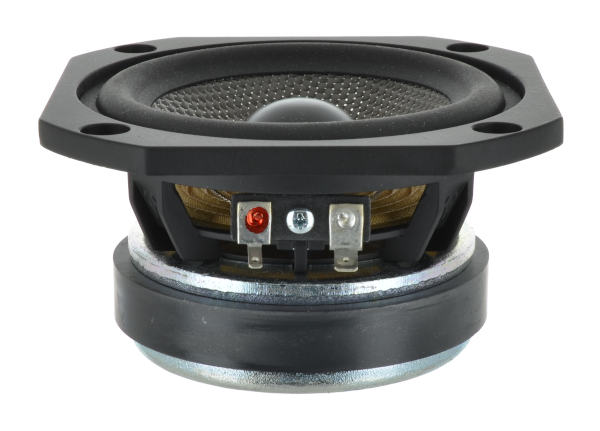 4" MID-BASS wOOFER WITH THREADED CONE CRAFTED FOR HIGH-END SYSTEMS
The BMW-4001 (84071) has a rigid, but light weight carbon fiber cone along with an edge wound copper voice coil, combine for excellent transient response and an extended and controlled top end roll-off. The frame is heavy duty, aluminum die cast with venting below the flat spider and through the center of the magnet structure to avoid air turbulence and noise. This is a premium, well-crafted speaker designed to bring music to life.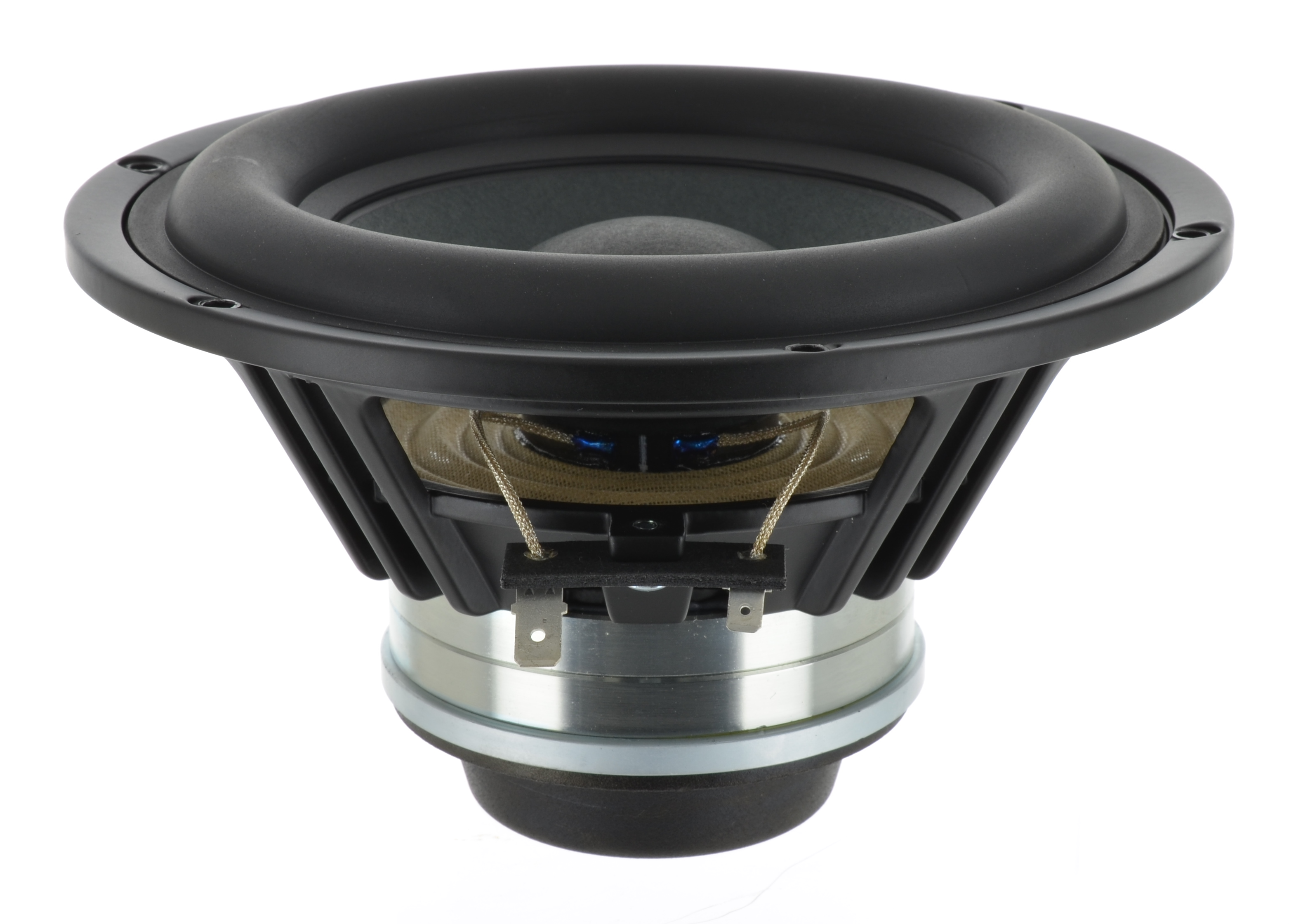 uLTRA-LOW DISTORTION 6.5" WOOFER FOR A VARIETY OF CROSS-OVER POINTS
MISCO has taken the XBL² technology and executed with effectiveness and elegance in the BWX-6502 (82141), 6.5" woofer. By using a high energy neodymium ring magnet, a high BL is maintained while the magnet structure size and weight is minimized. Yet the Klippel verified, linear X max (measured inductance, suspension, and BL) is a minimum of 9.5 mm.
Effectiveness and elegance in a XBL² 6.5" woofer
The keystone of a high-end woofer is the right balance between efficient excursion and low distortion. The Bold North Audio XBL2, BWX-6501 (82109) woofer uses a high energy neodymium ring magnet to produce a linear magnetic force displacement of over 10mm for a satisfying kick while listening. This is an ultra-low distortion woofer that allows for a wide range of cross-over points.
VIEW ALL BOLD NORTH AUDIO PRODUCTS