Our Science. Your Music. ™
The Sonic Truth Unveiled: Discover the Bold North Audio Experience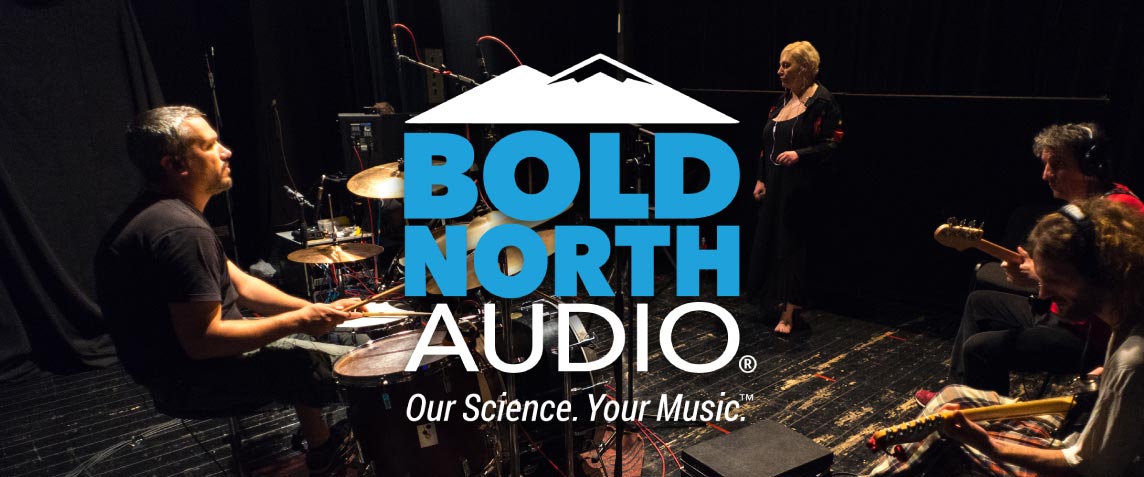 Seventy years ago, MISCO founder Cliff Digre—the son of Norwegian immigrants—had a bold vision: Challenge the loudspeaker industry with the most powerful and creative solutions to provide the best music experiences for listeners everywhere. This vision of boldness lives on, inspiring MISCO's most scientifically accurate pro-audio loudspeakers and audio systems to date—Bold North Audio.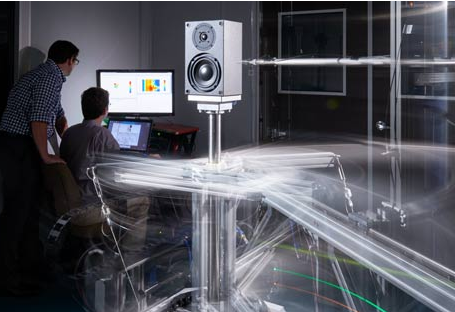 Science Serving Music
Bold North Audio products aspire to be the most accurate and thoroughly engineered audio transducers available. Bold North Audio world-class performance is rooted in fundamental scientific research, careful materials selection, precision manufacturing and most of all, love of music.
We harness cutting-edge Klippel vibrational analysis to reveal the keys to superior audio performance. While we rely heavily on scientific data to lead us, we understand that most of all speakers need to tell the musical truth. Our engineers, musicians, and recording studio veterans are the final judges of when a design is worthy of the Bold North Audio logo.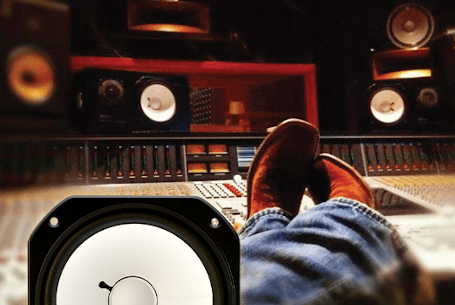 The NS- 10TM Woofer's Most Accurate Reproduction
Introducing Bold North Audio's MS10-W. Many have tried but none have succeeded in recreating the exact timbre of the woofer used in the most widely used studio monitor in history…until now.
MISCO's goal in developing the MS10-W was not to improve upon the Yamaha NS-10's woofer performance but to exactly match its sound. Making a drop-in driver with a white cone is easy; getting a perfect sonic match is very difficult.
FEATURED PRODUCTS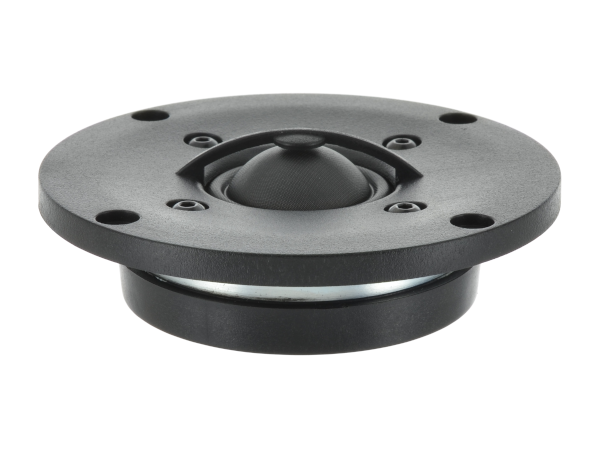 Bold North Audio, Part # 78036
IN STOCK
---
The only dome tweeter on the market designed and assembled in the USA and fully Klippel Verified. A low cross-over point, crisp high-end frequencies, and a smooth performance — free of the metallic ping produced by other titanium dome tweeters.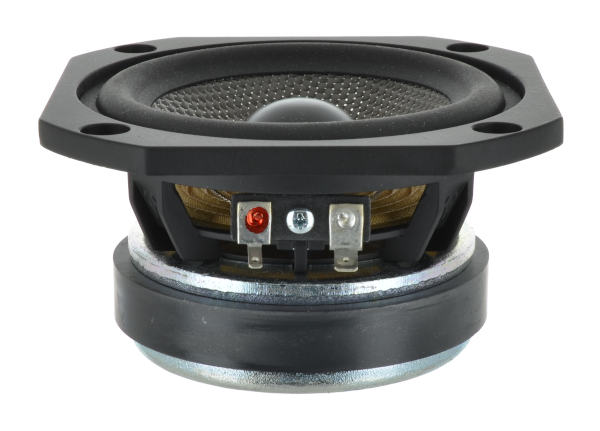 Bold North Audio, Part #84071
IN STOCK
---
A premium midbass woofer designed to bring music to life for 2-way bookshelf speakers, multi-driver floor standing speakers, and professional line arrays. An excellent transient response, and an extended and controlled top end roll-off.
Bold North Audio, Part #82109
IN STOCK
---
A versatile, ultra-low distortion woofer that allows for a wide range of cross-over points, ideal for indoor audio systems in the home or the studio. Designed with an aluminum phase plug for reduced acoustic-wave energy interference.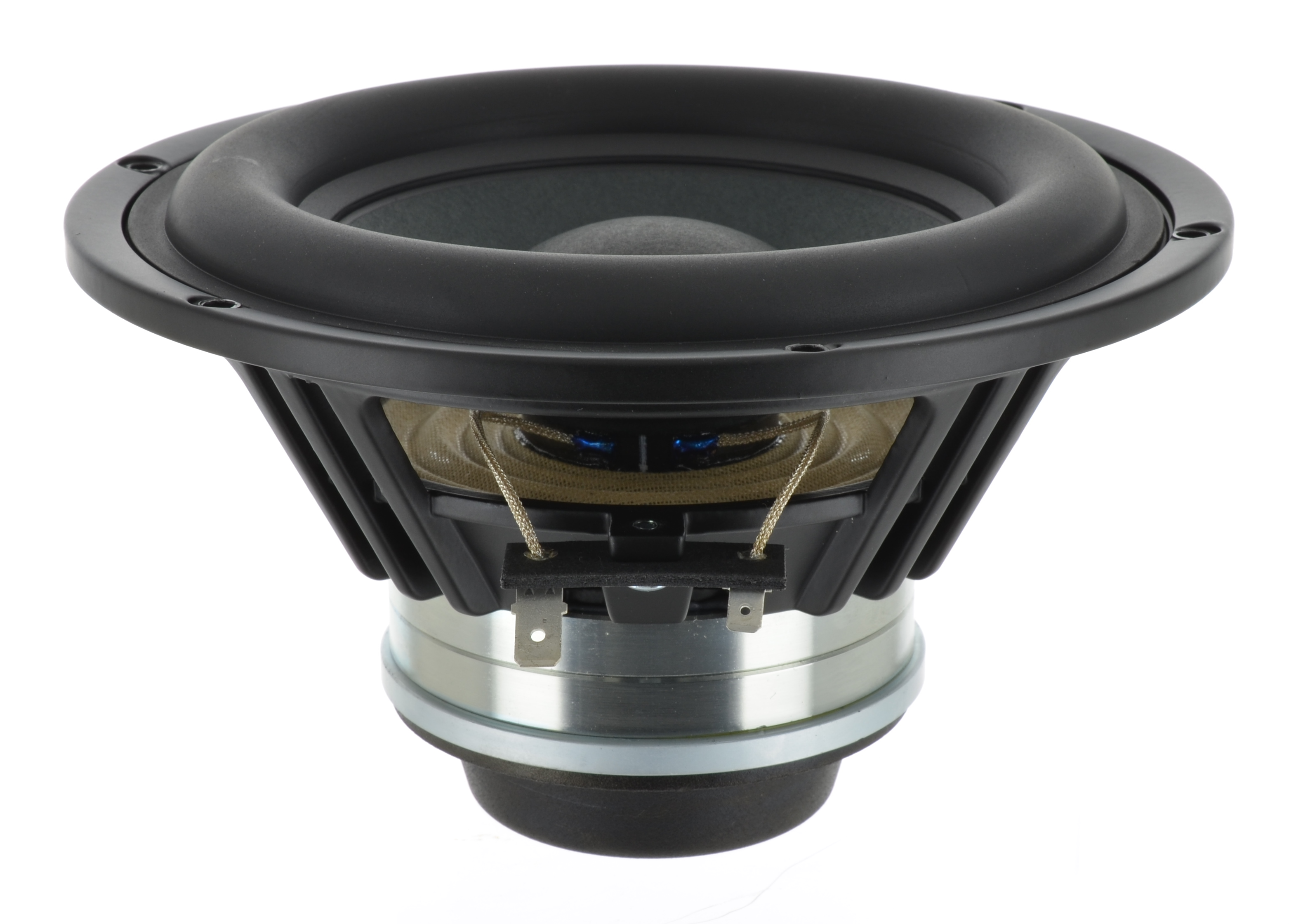 Bold North Audio, Part #82141
IN STOCK
---
An exceptional 3-way pro-audio woofer designed with XBL² technology, reproducing the clearest low-end frequencies. Matches the excursion of a classic 10" woofer, delivering maximum audio enjoyment with minimal distortion.
Bold North Audio, Part #82130
IN STOCK
---
A performance woofer with style. This model's custom fabricated carbon fiber cone allows for a rigid piston and fast transient response, and a well designed aluminum phase plug reduces unwanted peaks and dips in its frequency response.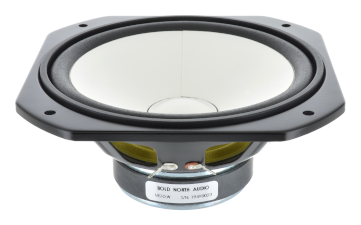 Bold North Audio, Part #82110
IN STOCK
---
An icon in the recording industry—the de-facto standard in both professioinal and home recording studios worldwide. This model is an exact sound match to the famous Yamaha woofer, more accurate than any other attempt ever designed.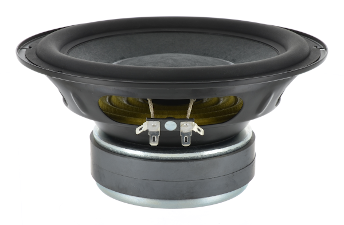 Bold North Audio, Part #82132
IN STOCK
---
A heavy-duty subwoofer for ported enclosures that creates clear and natural low-end sound in bookshelf 2-ways and high-end home theaters. Driven by a dual ferrite magnet and an overhung 4-layer coil; designed for extra mechanical travel.
Bold North Audio, Part #82131
IN STOCK
---
A reliabe, long throw subwoofer that delivers exceptional low frequencies. This includes a proprietary treated cone for both enhanced damping and water resistance, as well as a 4-layer copper voice coil and dual ferrite magnet design.
Bold North Audio, Part #82136
IN STOCK
---
A performance subwoofer designed for efficiency, consistency, and reliability. Combines a 150 watt rated power handling, a low resonant frequency, and a hemp-fiber cone attached to a lightweight foam surround for deep and precise bass.