From Concept to Reality: MISCO's Custom Audio Products & Services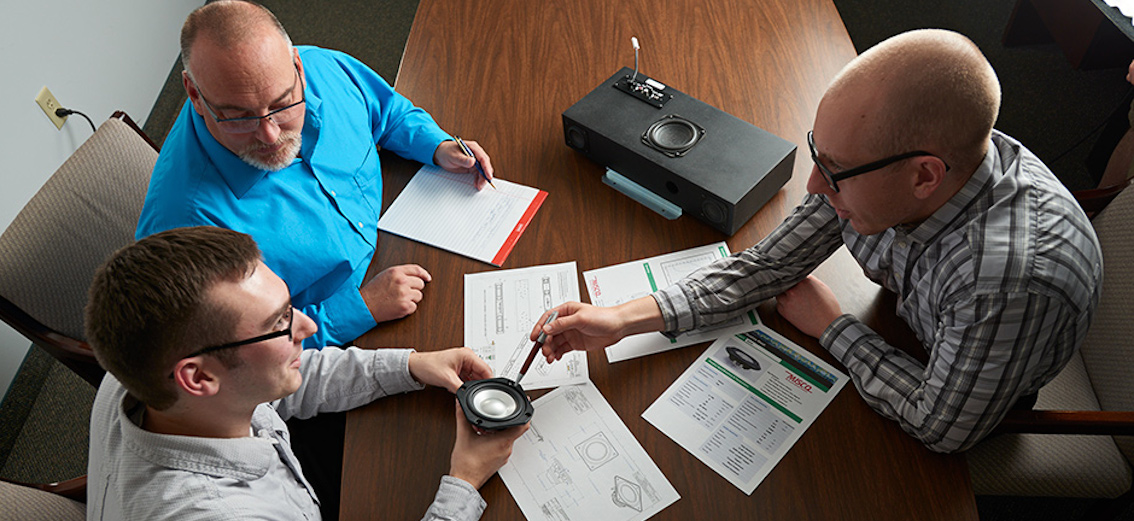 The Minneapolis Speaker Company is an audio solution designer and manufacturer based in Minneapolis-St. Paul. We seek top-tier customer satisfaction when designing, testing, measuring, and manufacturing loudspeakers and loudspeaker systems in all markets we serve.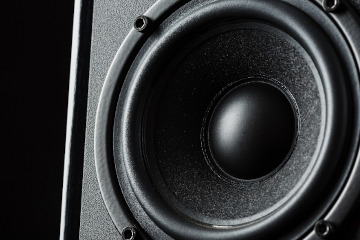 Complete Audio Solutions
MISCO offers a unique combination of capabilities and benefits that ensure successful project outcomes for our customers. We have over 70 years of experience working with audio solutions for a wide variety of applications and industries, and we know how to keep your designs safe as they undergo precise turnkey prototyping in our development labs.
Working with MISCO gives you an exclusive set of benefits to get the performance, fit, and finish you need at the lowest net cost. A well-designed audio solution is the sum of many basic moving parts, each of which requires careful attention and consideration. Our comprehensive design services include speakers, enclosures, signal processing, custom electronics, and more. Speaker customization services include custom baskets, motors, cones, suspension, as well as optimizing specific parameters.
We Are Great Listeners
Custom project success starts with excellent communication and taking the best step-by-step process for you. Tell us about your needs, or ask us what it would take to get your project up and running.
Call (800) 276-9955 or send us a message with the form below.