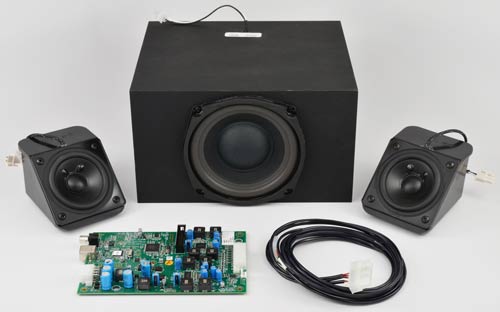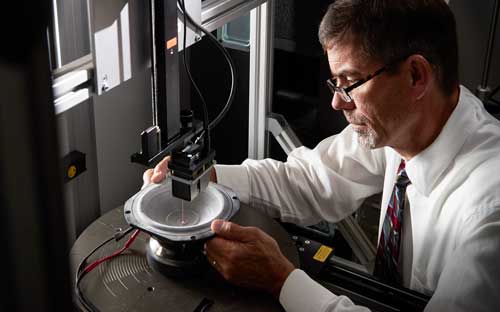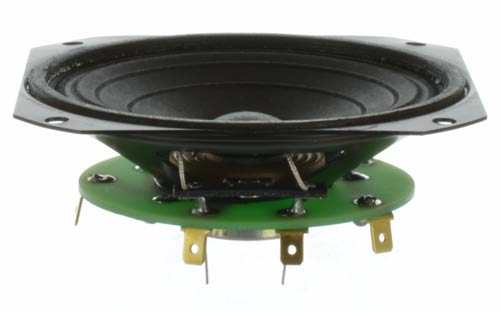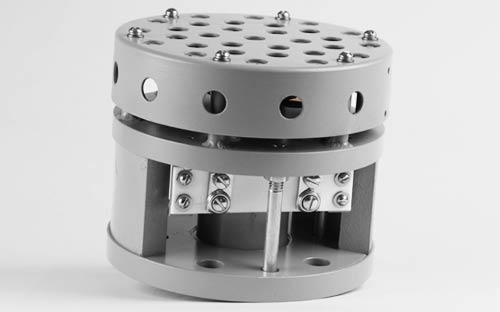 Custom Audio Solutions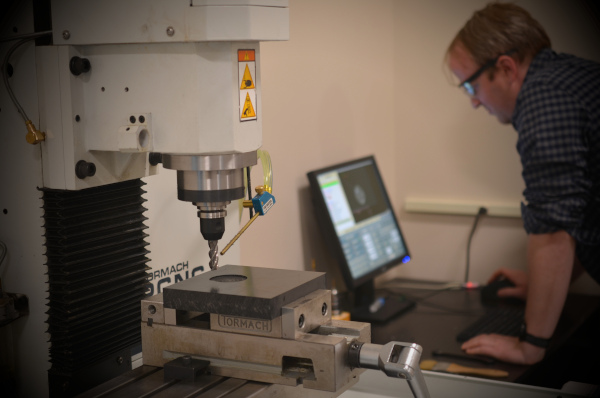 MISCO has over 70 years of experience custom designing audio solutions for a wide variety of applications and industries. We offer a unique combination of capabilities and benefits that assure successful project outcomes for our customers. Your designs are safe as they undergo precise turn-key prototyping in our development labs.
Offering custom electronics, signal processing, enclosures, and speakers
Speaker customization services include custom basket, suspension, cone, motor, and parameter optimization
We Are Great Listeners
Custom project success starts with excellent communication. Tell us about your needs.
Call (800) 276-9955 or send us a message with the form below.