End to End Customization: Partner with MISCO for Your System Solutions

MISCO strives to deliver its customers the best audio system solutions possible. Simplify your supply chain, reduce unnecessary risks while protecting your intellectual property, and speed up production with quality control and manufacturing all under one roof.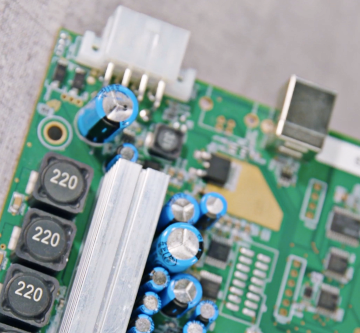 The Full System Approach
Don't risk less than ideal sound with à la carte product choice—if your project needs an embedded audio system, MISCO is here to help. Good sound integration often becomes more than selecting parts, and improves when designed from a holistic perspective. By pairing our leading-edge loudspeaker, enclosure, and amplifier technologies, MISCO uses its one-of-a-kind approach to meet your project requirements and save you both time and money.
Our passive and powered systems are available either as built-to-order turnkey products, or as custom-made audio solutions. Powered systems feature cool-running and ultra-reliable Class-D amplifiers with available Digital Signal Processing, and our enclosures are designed, prototyped, tooled, and produced to meet your mounting requirements as well as our own quality standards and expectations.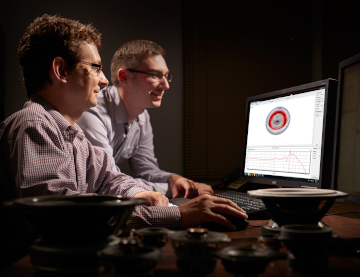 How To Get Started
With MISCO, you can gain audio integration support for a variety of applications and industries to best serve your needs. Reach out to us and start the conversation about what kind of system solution your project requires. Find out about:
Custom loudspeakers and amplifiers
World-class prototyping, manufacturing and testing on-site in Minnesota
Over 70 years of audio expertise across many industries
Offshore manufacturing with drop-ship capabilities