Amplify Your Passion with MISCO's Musical Instrument Transducers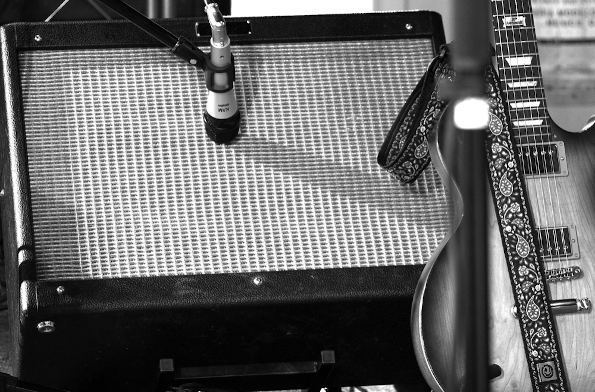 • Custom frequency response to achieve your signature sound
• Modern and vintage designs and materials available such as alnico, ferrite, and neodymium magnets, seamed paper cones.
• Ready-to-ship and custom designs
• Choice of US or Asian manufacturing
• Kanban stocking programs in the US and offshore for improved cash flow and efficiency
Using both modern and vintage designs and materials such as alnico, neodymium, and ferrite magnets and a vast array of cone materials, MISCO can achieve exactly the sound you're looking for.
OEM clients may choose from available MISCO transducer designs, or commission custom build-to-spec solutions, or have MISCO manufacture your build-to-print designs. Whichever path you choose, we will help you reach your performance standards and business objectives.
Building audio components and systems in the US* assures you of top quality, performance consistency, quick availability, and clear communications. Kanban stocking, flexible order sizes, and our extensive inventory support your manufacturing efficiency and ensure longer life cycles for your products.
*Offshore sourcing with the same signature MISCO performance and consistency is also available.
Image courtesy of Gavin Whitner
VIEW MUSICAL INSTRUMENTS PRODUCTS