USA Manufacturer: Audio Products and Custom Solutions
A one-of-a-kind provider with 70+ years of experience
Who is MISCO?
The Speaker Experts
MISCO designs and manufactures hundreds of different speakers for every audio application. Choose your drivers, customize to fit your project, and build the perfect sound system.
All-In-One USA Audio Provider
MISCO is the only audio manufacturer in the country that provides product design, prototyping, and testing under the same roof—a complete end-to-end experience. Receive better communication, finish projects faster, and ensure your finished product is exactly what you want.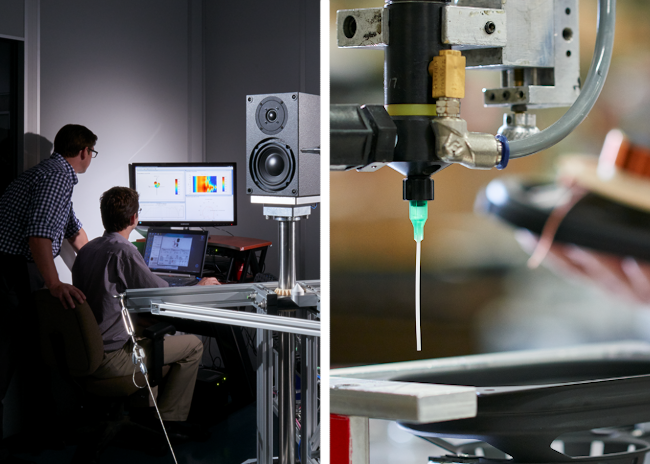 "Only MISCO offers USA and off-shore speaker driver and amplifier manufacturing combined with full turnkey service from product design to delivery, and every step in between. From sophisticated custom audio systems to 'off-the-shelf' speaker drivers, MISCO has been saving our customers time, effort, and money for more than 70 years."