The Ideal Replacement For The Yamaha™ NS-10™ Woofer
Introducing the most accurate reproduction of a Yamaha NS-10 woofer yet developed. Many have tried but none have succeeded in creating a replacement driver with the exact timbre of the woofer used in the most widely used studio monitor in history…until now.
MISCO's goal in developing the MS10-W was not to improve upon the NS-10's woofer performance but to exactly match its sound. Making a drop-in replacement driver with a white cone is easy; getting a perfect sonic match is very difficult. Learn more from the Tech Brief
If you're looking for the original performance from the NS10, you need to consider the Bold North Audio MS 10-W.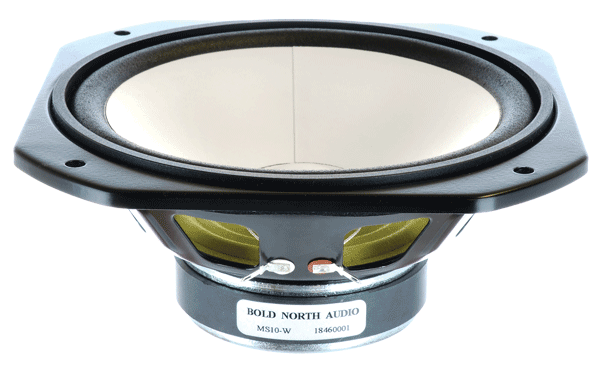 Part # 82110, Model # MS10-W
7.1" (181mm), 8 Ohm Square
Replacement Woofer for Yamaha™ NS-10™
Buy 1 $189.95 ea.
Buy 2 or more $159.95 ea.
FREE SHIPPING
In The Continental U.S. and Canada
Canadian customers, for Free Shipping, click here to order
For best results replace both woofers at the same time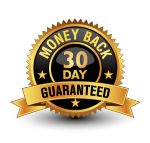 Order With Confidence
We are certain you will love your new MS10-W woofer. If you are not 100% satisfied, you may return your purchase within 30 days for a full refund. We will even pay for the return freight!
See The Proof For Yourself
The MS10-W succeeds in duplicating the Yamaha NS-10 performance in the measurements and the listening. In the frequency measurement below, notice that the black NS-10 line and the blue MS10-W line are nearly identical.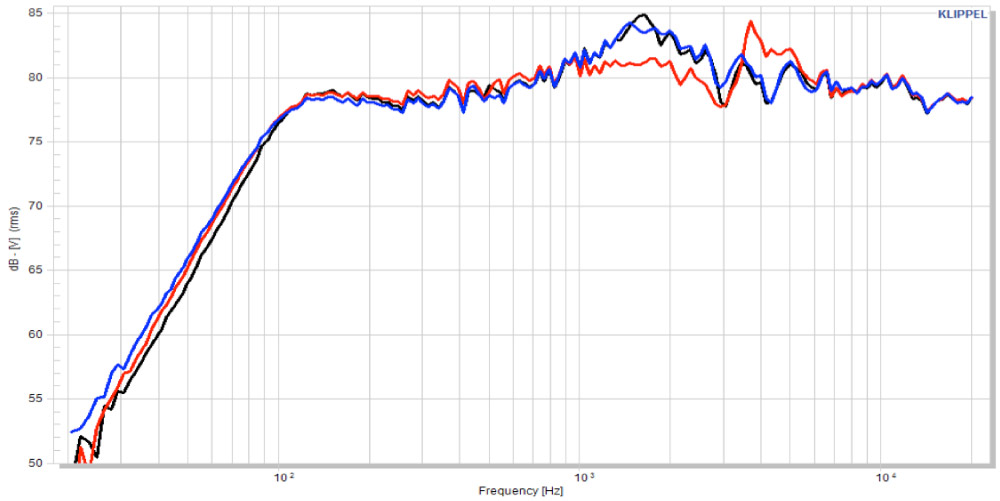 On-axis frequency response measured with Klippel Near Field Scanner: Yamaha NS-10 black, BNA MS10-W blue, competitor "A" red. Click image to see more proof in the MS10-W Technical Brief.
What the Pros have to say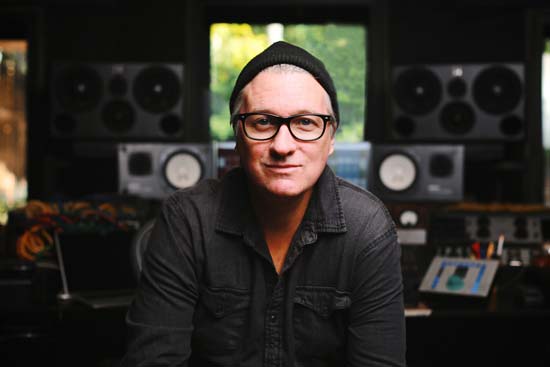 "Finally, someone did it! The NS-10 woofer has been resurrected! Thanks Bold North for your commitment to replicating as opposed to 'improving.' I have total confidence in my new MS-10s!"
Joe Zook
Mix Engineer, Los Angeles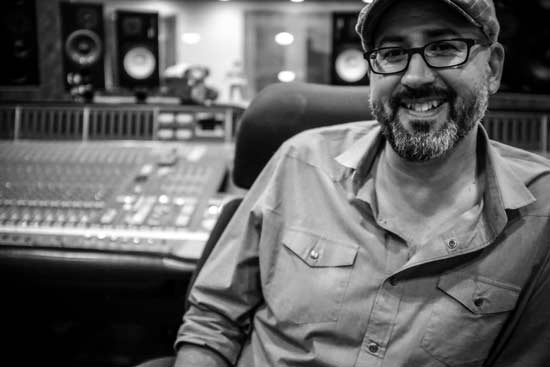 "This isn't just a white speaker, resembling the NS-10 woofer, it is exactly like a NS-10 woofer. I couldn't be more pleased with the result!"
Kevin Szymanski
Producer, Mix Engineer - Nashville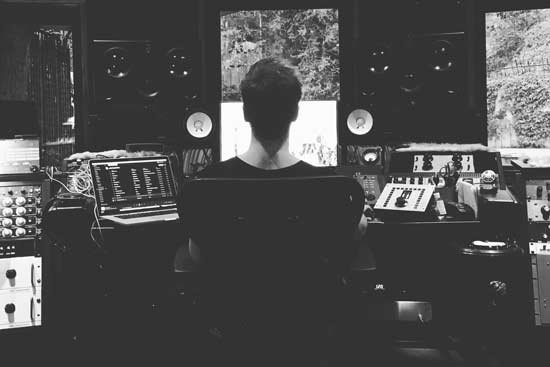 "[Bold North Audio's] dedication to faithfully sticking to the classic design that worked for years results in a replacement component that I trust and continue to use with my favorite speakers…"
Ross Newbauer
Mix Engineer, Los Angeles